Labrys Training offers Organisational Support Services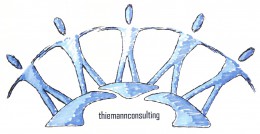 in cooperation with thiemannconsulting for organisational and project development.
Together with you and your team we work to define or refine vision and mission or the strategic goals of your organisation.
Or we come over to monitor the status of your program delivery and give you an objective analysis of what your organisation has delivered up to date.
Available offerings are:
Strategic Planning
Organisational Principles and Guidelines
Monitoring and Evaluation
SWOT analyses
Development of Manuals and Handbooks
Fundraising Training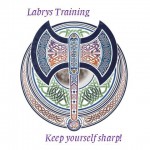 If you want to understand how these offerings can contribute to your organisation, click here.
Looking forward to work with you!