You want to have an excellent team building experience resulting in a more effective team?
These trainings were specifically designed for this goal.
Team Building
Improve Team Leadership and Engage your Team
Feedback & Development
Run Effective Meetings
Nondirective Leadership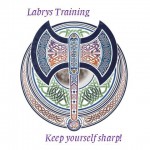 If you want more details on a specific training, click here.
Looking forward to work with you!